Endorsements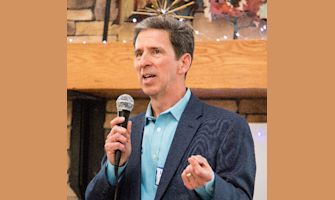 Former Democratic Candidate in the 27th
Larry Barnett
---
"
Debra Gardner has been a public servant for more than 30 years, and she has the experience and leadership skills to represent our community in the Virginia General Assembly. Please join me in supporting Debra's campaign for the House of Delegates in the 27th District.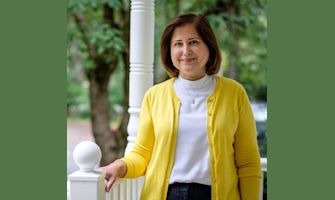 State Senator for the 10th District
Senator Ghazala Hashmi
---
"
With distinct pleasure, I endorse my friend and fellow alumna of the Sorensen Institute's Candidate Training Program, Debra Gardner, for the Virginia House of Delegates. Debra's long history of public service, leadership, and advocacy for her community will make her a remarkable representative for her district and for all Virginians.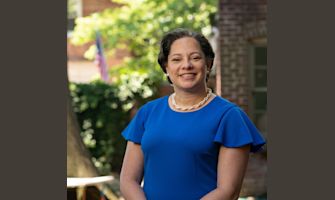 State Senator in the 9th District
Jennifer McClellan
---
"
Debra's career in public service, government, and leadership will be an asset to the people of Chesterfield County, and all Virginians. I am proud to endorse Debra, because I know she will be a leader in the General Assembly on the issues that matter most to her constituents.