Putting People First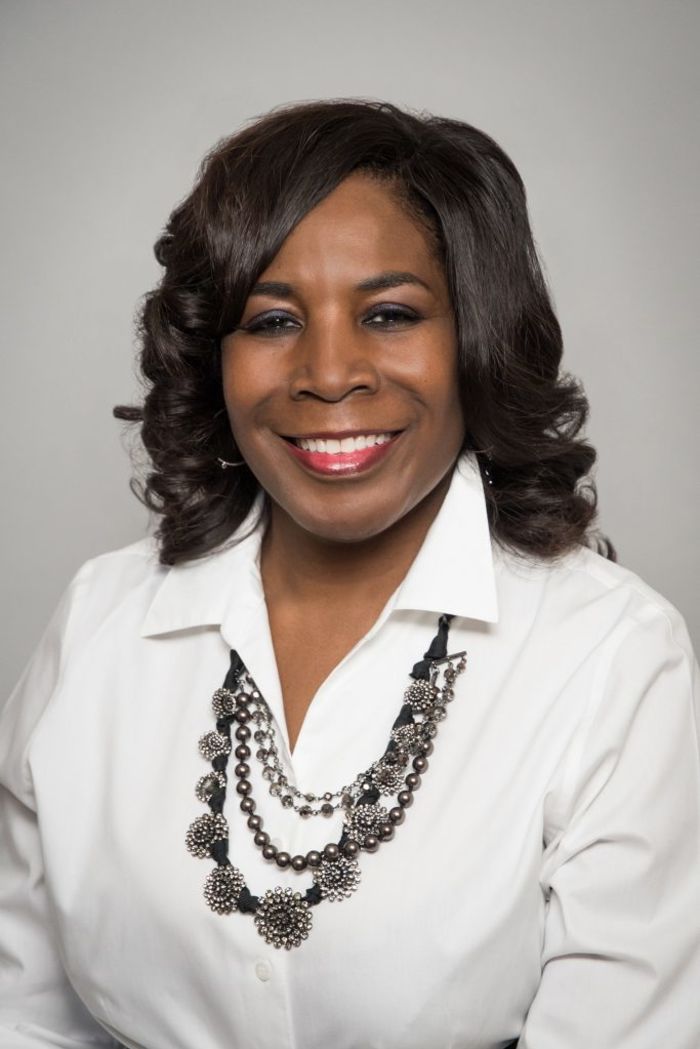 Debra has lived in Chesterfield County for almost thirty years. She has long been involved in organizations who have provided aid and services to families and youth in our community.
Debra has over thirty plus years of public service, providing leadership in the areas of human services, public safety, and criminal justice services. Her passion for helping people led her to her initial career as a social worker and counselor and later to senior executive service. Debra has career-long success in government agency administration serving at the helm or the chief deputy level of three state agencies. These positions and her other government experiences have given her a unique understanding of government operations and fiscal management.
Debra holds a Master of Public Administration from Virginia Commonwealth University and a Bachelor of Arts in Sociology with a concentration in Social Work from North Carolina Central University. She served as an adjunct Professor teaching graduate courses in Executive Leadership at Virginia Commonwealth University.
Debra has been a tireless advocate for those in need. Her current and former board service includes Smart Beginnings Board of Directors, Homeward Board of Directors, Senior Connections Board of Directors, The Virginia Drug Treatment Court Advisory Committee, The Virginia Substance Abuse Services Council, and The Commonwealth Domestic Violence Prevention Response Advisory Board, to name a few.
Debra has spent her life devoted to changing lives and making a difference. She will bring her passion for service, proven experience, leadership skills and strong work ethic to serving the citizens of Chesterfield County if elected as a member of the House of Delegates for the 27th District.
Debra and her daughter live in North Chesterfield.